This job listing has expired and may no longer be relevant!
Tiempo Completo

Project Manager
Bombay – Posted by bombay – Ciudad de México, Ciudad de México, México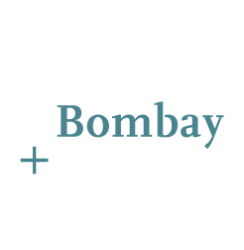 Descripción del empleo
El Project Manager es responsable de administrar la relación con los clientes y de administrar los proyectos. En el primer caso, esto conlleva el ser el punto de contacto principal por parte de Bombay, y convertirse en quien más sabe sobre la marca del cliente, su negocio, y su categoría. En el segundo caso, implica ser responsable de que lo que genera Bombay se entregue en tiempo y forma, y dentro del presupuesto; así como de organizar a las diferentes áreas de la agencia.
¿Cómo aplicar?
Favor de enviar cv con el nombre de la vacante en el asunto Berenice Pimentel people@bombaycamp.com
Job Categories: Cuentas. Job Types: Tiempo Completo. Salaries: $20,000 - $40,000 MXN al mes.
22817 visualizaciones totales, 12 hoy
Apply for this Job